Llantrisant Guildhall has produced a collection of bespoke gifts celebrating the unique heritage of the ancient hilltop town.
From specially designed slate coasters and postcards to cufflinks and mugs, the range of products has been designed solely for sale by Llantrisant Guildhall.
Why not take some time to view the collection of items available? Many more are on sale in the Guildhall, so visit us soon!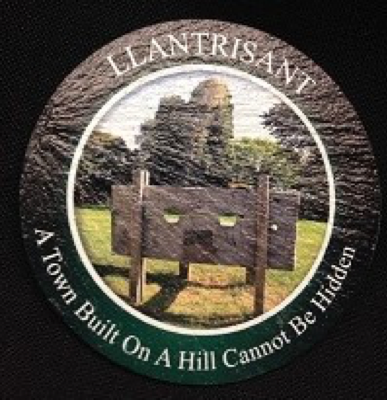 Slate Coaster – £2.99. Full set of six coasters – £16.99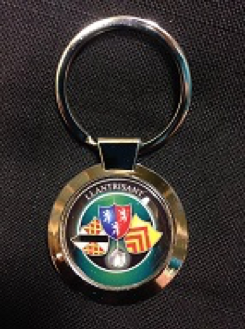 Chrome Keyring featuring the Llantrisant Town Crest – £2.99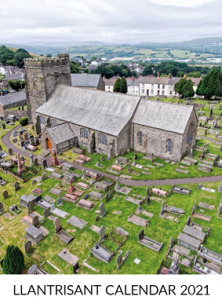 Llantrisant Calendar 2022 – £8.99
'Llantrisant – An Historic Hilltop Town' book – £6
Llantrisant Mug featuring a collage of six images of the town – £5.99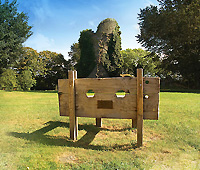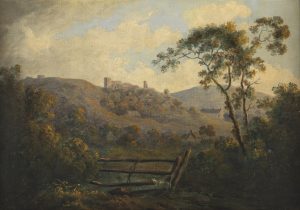 Limited-edition Postcards – 40p each / 3 for £1

Pair of Cufflinks depicting the Llantrisant Town Crest – £24.99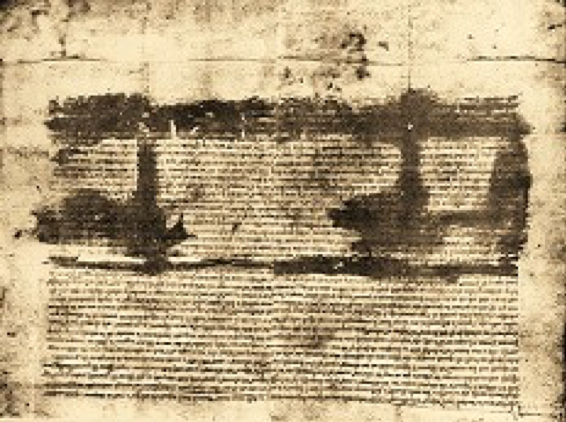 Large Copy of the 1424 Llantrisant Confirmation Charter, including a full translation and explanation of the document on the reverse – £3
'The Freemen's Tale' DVD – £5.99
'The Freemen and Ancient Borough of Llantrisant' by J. Barry Davies – £5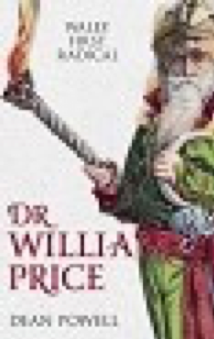 'Dr. William Price – Wales' First Radical' by Dean Powell – £12.99 
'Llantrisant From Old Photographs' by Dean Powell – £12.99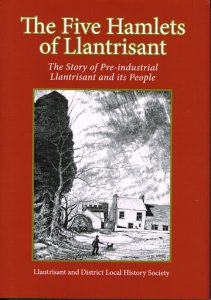 'The Five Hamlets of Llantrisant' by Barry Davies – £7.50
'Llantrisant Revisited' by Dean Powell – £12.99
'Llantrisant RFC – 125 Years of the Black Army' by Dean Powell – £14.99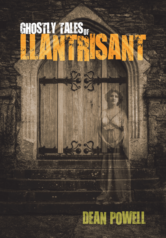 'Ghostly Tales of Llantrisant' by Dean Powell – £13.99
All proceeds from sales go directly to Llantrisant Guildhall.
For further details about postage and payment methods contact us.