SMALL AND INTIMATE WEDDINGS IN 2020 (& 2021)
What is there to say about 2020 that hasn't already been said, particularly where weddings are concerned?  Everyone has been dealt their fair share of hardship thanks to Covid. Having said that, if you're reading this right now, there's a good chance you want to hear some good news about weddings…right? And more importantly how small and intimate weddings are the key to success this year and for 2021 too!
Weddings are still on the cards for 2020
Thankfully, there is still some good news – and a chance the year doesn't have to be ruled out completely. Weddings in 2020 and also early 2021 are still on the cards!
Current situation aside, intimate weddings have been becoming more and more popular amongst couples everywhere for the last few years. They allow for a closer, more personal event, with their spending directed in the way they wish – generally a massive advantage over the traditional big-white-wedding.
One of the key selling-points of a smaller venue, is its intrinsically intimate nature – already making it a perfect venue for any couple wanting to invite a more select group to their wedding. And this is where we come in!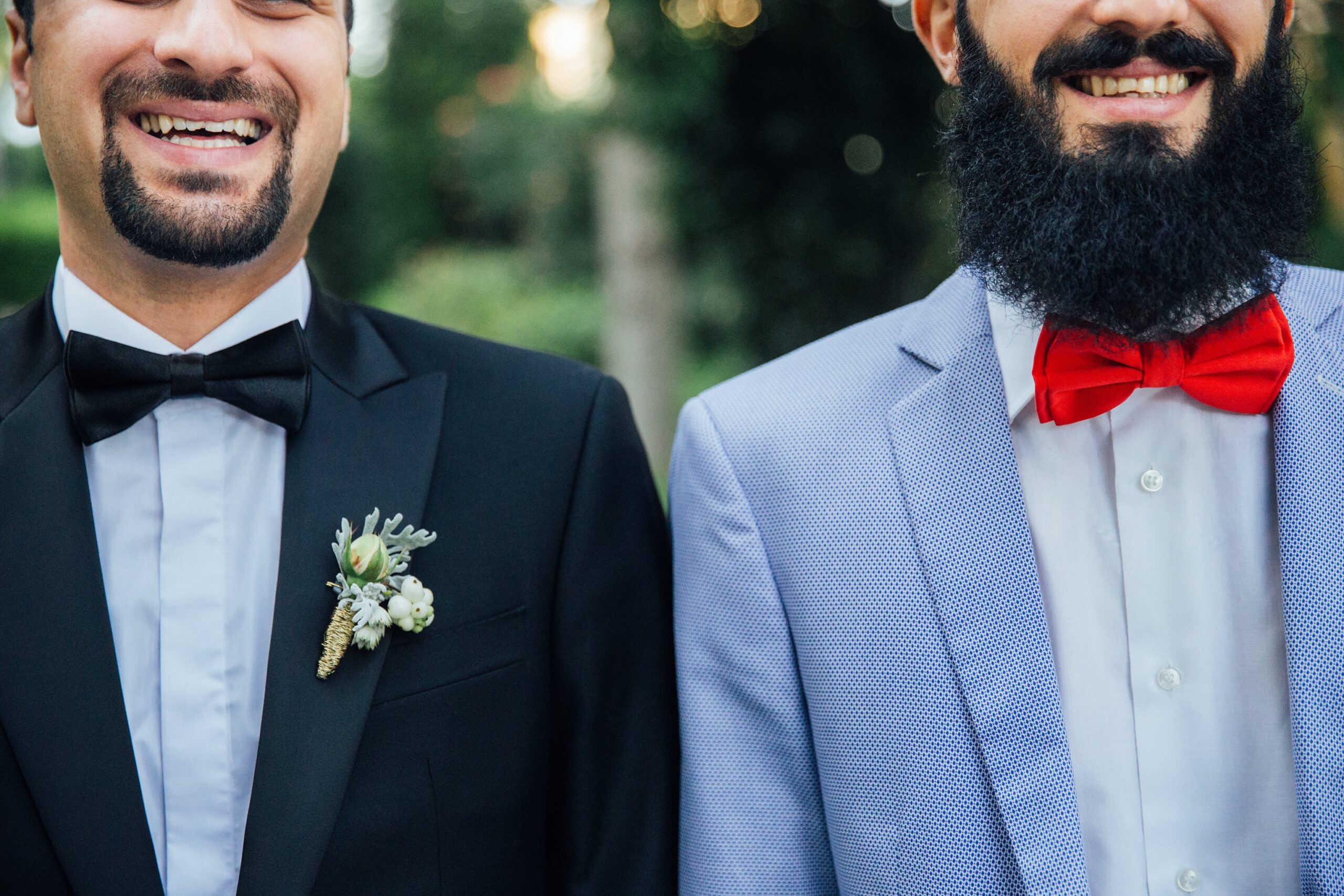 Intimate Weddings at Llantrisant Guildhall
Small and intimate weddings at Llantrisant Guildhall, are the ideal solution for 2020 and 2021.  We are perfectly placed to offer you a versatile and characteristic venue and with our very own catering team, on hand to accommodate your every taste and request. If you're looking for an afternoon tea or a more conventional three-course meal, we offer a mix-and-match service which allows you to tailor your menu from a wide range of delicious starters, mains and desserts.  We understand the importance of having your wedding day specifically tailored to our individual couples. As such, we offer a mouth-watering selection of Buddha Bowls and food boards, which can be paired with one of our various tempting desserts. Children's and canapé menus are also available to ensure all your guests receive top-quality culinary service in celebration of your special day.
Planning to have vegan or vegetarian guests? Perhaps you're wanting to serve only a plant-based menu? Here at Llantrisant Guildhall, we believe in making sure all our guests are catered for, to the highest possible standard – we take pride in our wide range of vegan and vegetarian options to ensure your wedding breakfast goes down a treat with everyone in attendance!
Afternoon Tea Wedding Packages
If you're in the early stages of wedding-planning, all these choices can seem overwhelming. Our team's top pick for anyone in this predicament has to be our Gentleman's Afternoon Tea package. Available for ceremonies up to 20 people – perfect for those still keen to marry in 2020! – this particular option provides a refreshing alternative to more traditional catering arrangements. Your guests will receive a celebratory glass of bubbly following your ceremony, then an unforgettable sparkling afternoon tea!
Social Distanced Micro Weddings at Llantrisant Guildhall
It wouldn't be practical to talk about weddings this year without acknowledging the logistics of social distancing. Luckily, with The Guildhall already being well-suited for weddings on the smaller side, this doesn't need to be a problem on your big day. In fact, the versatility of our venue means that there are both indoor and outdoor locations where vows can be exchanged. For example, our historic porchway allows your cherished guests to observe your vows from the bottom on the steps in a ceremony that doesn't have to compromise romance in light of the current situation.
Alternatively, perhaps you'd prefer the balcony overlooking the Castle Green? With marriages being blessed here for over 1,000 years, it's a location steeped in history. For couples still opting for an indoor ceremony, our beautiful Georgian Court Room is yet another possibility. We believe those choosing to tie the knot this year, shouldn't have to negotiate for their ideal day by losing a bespoke and highly personalised service.
For additional details on guest numbers and bubbles in your specific circumstances, please do not hesitate to get in touch with our venue manager Zoë who would be delighted to answer any questions you may still have.
Put simply: if you're looking to create your perfect wedding day to ensure that 2020 is memorable for the right reasons, we'd love to help you.  After all, small and intimate weddings are our speciality at Llantrisant Guildhall!